myWorkNotes
myWorkNotes is the ultimate solution to boost your productivity by allowing you to create and manage notes effortlessly. With this powerful tool, you can easily create notes on your Windows screen and customize them to suit your needs.
One of the latest updates, version 1.6, includes new features to enhance your note-taking experience. You can now add rectangles, lines, and arrows to your images, making it easier to highlight specific points and convey your message more effectively. Whether you're creating a tutorial, a presentation, or just taking notes, these features can help you communicate more clearly.
Version 1.55 brings even more convenience to your workflow. With the new startup option, you can set myWorkNotes to launch automatically with Windows, so you don't have to waste any time getting started. Additionally, a few bugs have been fixed to ensure that your experience is smooth and hassle-free.
In version 1.5, you can now crop or copy a part of an image, allowing you to focus on specific details and save valuable time. This feature comes in handy when you need to share only a portion of an image without losing its context.
Version 1.4 introduces a new way to capture your screen, making it even easier to take notes on the fly. With the STAMP button, you can capture the current screen in a note with a single click. This version also includes bug fixes to ensure that your experience is seamless.
In version 1.3, myWorkNotes has added the ability to paste images from the Windows clipboard. You can now easily import images from other applications and use them in your notes. Additionally, you can capture the screen in notes, which is especially useful when you need to keep track of information from various sources.
Version 1.0 is where it all started, and it includes all the basic features you need to create and manage notes. You can create as many notes as you want, put them on top of other windows, copy and paste them, change their background and forecolor, adjust their opacity, and change the font and font size. You can also align all the notes on the screen, use the zoom option to see the notes in a small screen and move them, and archive, search for, and restore notes.
With myWorkNotes, you have all the tools you need to take your note-taking game to the next level. Whether you're a student, a professional, or just someone who needs to keep track of important information, myWorkNotes is the perfect tool for you. Download it today and start creating notes like a pro!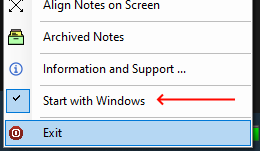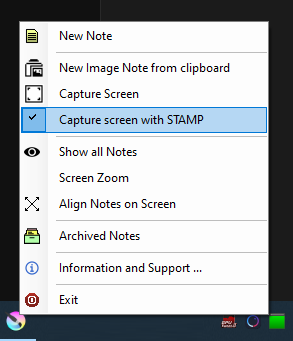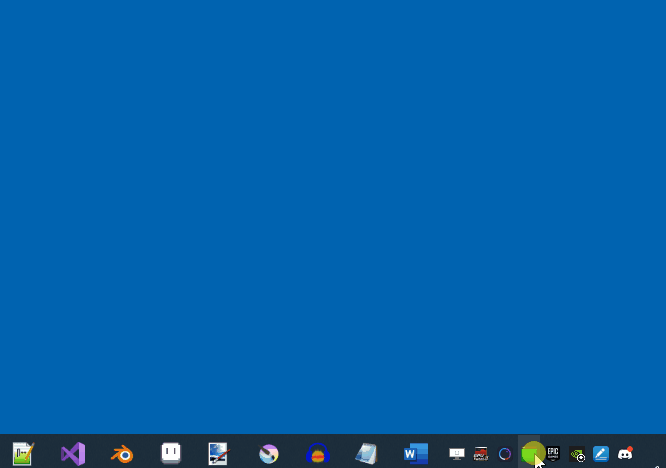 Download
Click download now to get access to the following files:
myWorkNotes Portable 1.6.zip
53 kB
myWorkNotes - Setup 1.6.exe
1 MB