Omeara and the Salvation Barrier (DEMO)

---Plant Zixon year 625 Post Zolac.---
The human colonies are decimated by the local population "the Deegan", only a few cities have survived.
The city of Phoniant is protected by an energy Wall called "Salvation barrier".
This barrier stops the enemies to access to the city.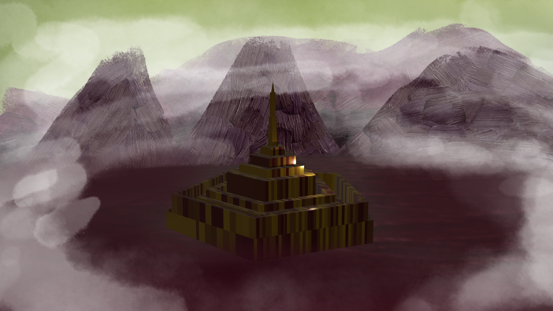 The population is exhausted, the great council has promised the arrival of resources as soon as possible.
They are waiting for the human ships to arrive from the plant Svetla with some replenishment of food, weapons and industrial devices.
Meanwhile to keep the power of the energy wall they need a mineral called Spaneg.
To collect the mineral outside the "Salvation Barrier" there is a team of people called "SG-Squadron".
They use special robots powered with guns called "Collectors".
The Mineral Spaneg is quite heavy, as much mineral you carry, less is the speed of the "Collectors".

Spaneg is protected by "The Deegan" , more is the quantity of mineral.. more enemies will be to protect it.
Your name is Omeara a new cadet, they have assigned to you the "Collector 84".
Your mission is to collect Spaneg to protect the city.
Remember more Slang you collect less will be your speed.
If your collector is destroyed you can always run, but attention Deegan are quite fast and hungry.

User W-A-S-D or arrow keys to move
Press CTRL or Space to Shoot.
Touch the mineral to take them.
Attention as much mineral you get, your robot will move slower.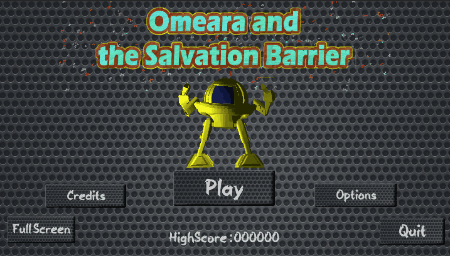 Design , Development, 2D and 3D Graphics
Mauro Rilla - https://misterm.itch.io
Music: Killstreak by https://void1gaming.itch.io/
Download
Click download now to get access to the following files:
Omeara and the Salvation Barrier - Jam Version.zip
41 MB