OneToMove
Developer for the 'So Bad it's Good' Jam 2021 ' - #SBIGJam . Theme : One Button
You have to move your car around and collect Water.
There is an arrow that moves around the car and shows the direction, by pressing one button (Space button) your car starts to move.
Attention to many enemies that will try to destroy you. There are also bombs and traps on the field.

You can attack your enemies with the front of the car.
You can collect fuel around the level.
Enjoy the game
Game Design Graphics and code : Mauro Rilla - https://misterm.itch.io
Music: Free Action Music Pack - www.void1gaming.com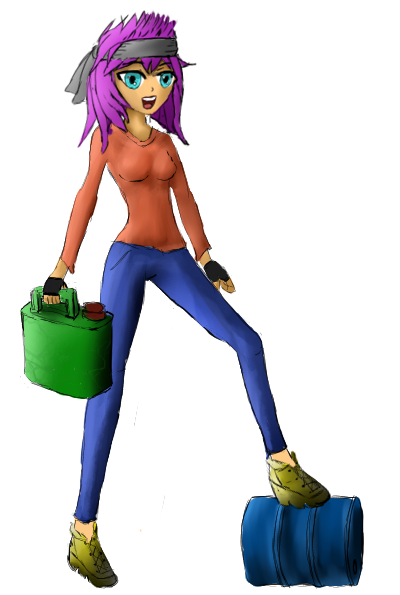 Download
Click download now to get access to the following files:
Also available on
Comments
Log in with itch.io to leave a comment.
Concept is pretty cool. Keep it up
I like the concept! Tricky at first and challenging throughout : )

It's cool to see what people come up with when there's only 1 button available for playing.
I tried my hand at it before trying to make a top down RPG where you try to pick your moves in a similar fashion.
These constraints definitely make you think about creative mechanics.