Planet Zuve (Demo)
Year 2534....
Welcome to Planet Zuve, a new world that has been recently discovered by the A.L.T. Corporation. This planet is rich in resources, especially gold, and a team of 50 people has been sent to establish the first base on its surface. However, things didn't go according to plan, and during the landing, the ship encountered an accident.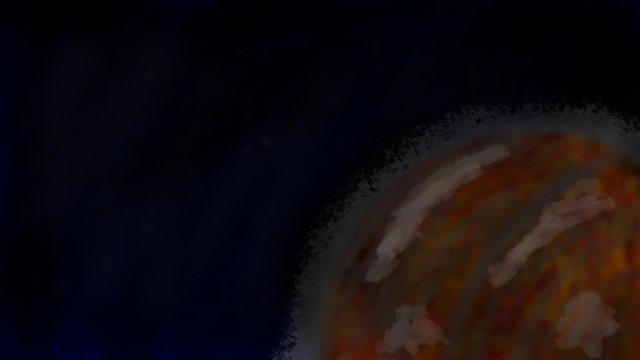 You find yourself stranded on this unknown planet with your colleagues, and it's up to you to navigate your way through the treacherous terrain to ensure your survival. The first step is to find out what happened to the rest of your team and the ship. As you explore the planet, you'll discover that things are not as they seem, and danger lurks around every corner.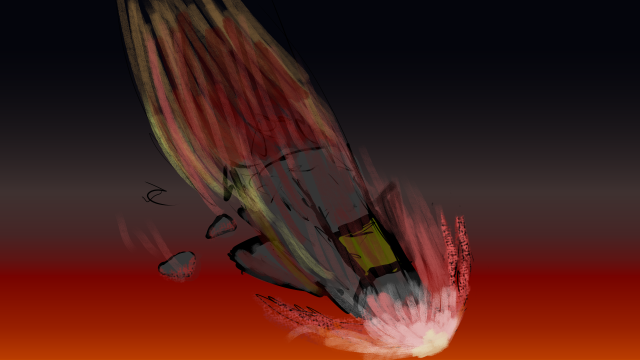 The rescue shuttle that you managed to escape on is your only lifeline, and you'll need to use it to find and help your colleagues. As you progress through the levels, you'll encounter various challenges that will put your survival skills to the test. You'll need to scavenge for resources, fend off dangerous creatures, and solve puzzles to progress.
The demo version of the game includes only the first level, but it's a taste of the action-packed adventure that awaits you on Planet Zuve. Will you be able to survive the dangers of this alien world and uncover the truth behind the accident? Only time will tell.
This is a DEMO version done for the https://itch.io/jam/scream-zone-jam-9 , it includes only the first level.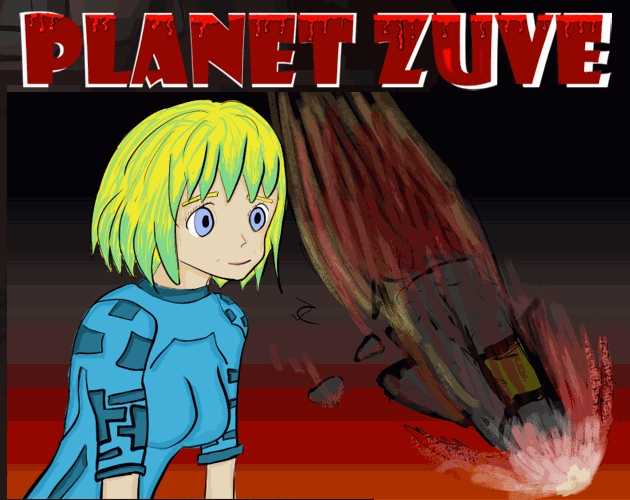 Music: Unseen Horrors by Kevin MacLeod

Link: https://incompetech.filmmusic.io/song/4569-unseen-horrors
License: http://creativecommons.org/licenses/by/4.0/
Graphics: Mauro Rilla
Some Aliens graphics made by Victroium (Discord: Victroium#1737)
Download
Click download now to get access to the following files: