The Last Hole Cutter
Welcome to The Last Hole Cutter, an action-packed game set in the fantastical world of donuts and bagels! In this game, you'll find yourself in a world where these two delicious treats lived together in harmony. However, everything changed when the holy dough cutter disappeared.
As a player, you'll take on the role of a heroic character who must navigate through this world to find the holy dough cutter and restore peace to the land. To achieve this, you'll need to overcome various obstacles and challenges along the way.
The gameplay is simple and intuitive, with keyboard controls that are easy to learn. Use the left and right arrow keys to move your character, and the up arrow or space key to make them fly. You can also use the mouse to point and shoot with a simple click.
The Last Hole Cutter features stunning graphics and immersive sound effects that will transport you into the world of donuts and bagels. The game is perfect for players of all ages and skill levels, whether you're a seasoned gamer or a beginner.
As you progress through the game, you'll encounter a variety of enemies and obstacles that will test your skills and reflexes. But don't worry, you'll also have access to a range of power-ups and special abilities that will help you overcome these challenges.
With its engaging gameplay, vibrant visuals, and catchy soundtrack, The Last Hole Cutter is sure to provide fun and entertainment for players of all ages. So what are you waiting for? Join the adventure today and help save the world of donuts and bagels!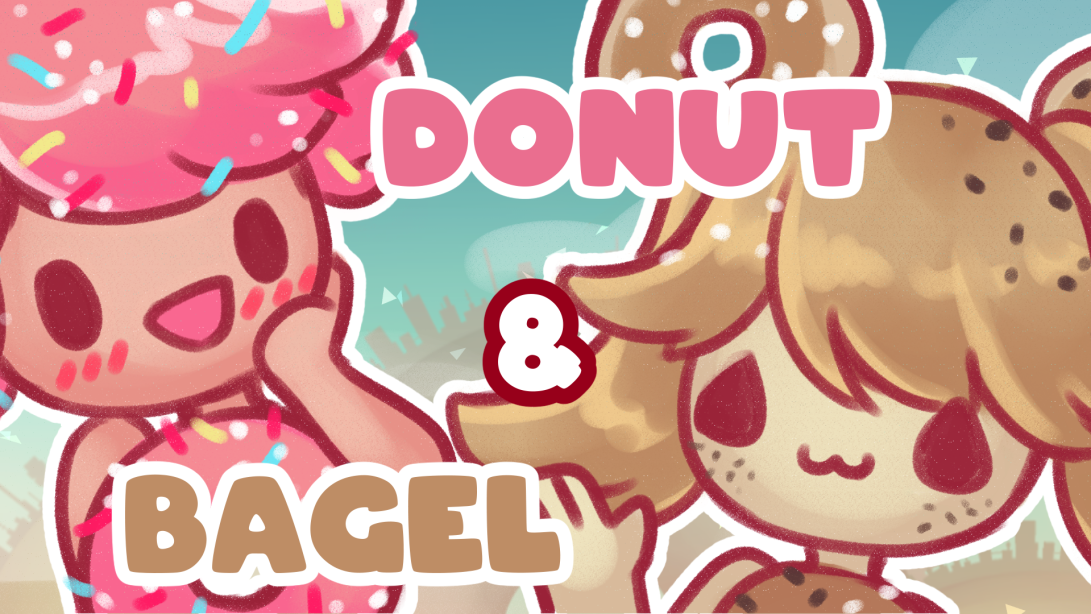 Graphics:
Heiva Martin - https://www.artstation.com/fabulousnoob
Jintii - https://about.me/Jintii
Development:
Main Developer : Mauro Rilla - https://misterm.itch.io
Developer : Raihane Akkache
Music:
Royalty Free Music from Bensound - www.bensound.com
Also available on